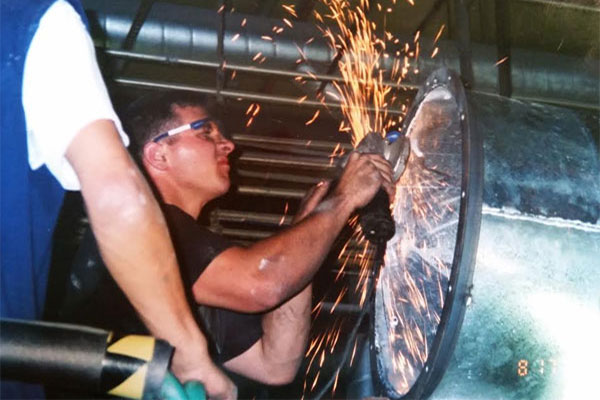 Parise Mechanical Inc. (PMI) provides HVAC design, installation and service for residential, commercial, industrial and institutional clients.
PMI was founded in November 2000 by Samuel A. Parise.
Sam Parise has been a lifelong resident of Niagara County and currently resides in Cambria, NY with his family.
Sam joined the Joesph Davis Company after graduating from Alfred State in 1990. He left Joseph Davis Company in October 2000 and began PMI. The company has grown rapidly in the past 10 years, and currently employs 30 people and has a current revenue of $6 Million in 2013.
We credit our success to the implementation of the following core values:
Keep the integrity of the employee's family a priority
Treat all employee's and customers with respect
Provide a quality product at an affordable cost and minimize cost overruns
Employ and maintain quality dedicated employees
We are proud of our growth and accomplishments over the past 14 years and successful completion of over $30 million in construction.