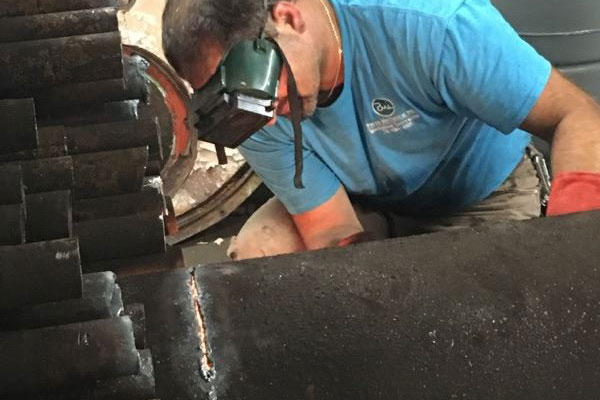 Parise Mechanical is your number one choice for all your Residential, Commercial, Industrial and Institutional Heating, Cooling, Ventilation and Refrigeration needs. We value your business and know you have many mechanical contractors to choose from. This is why we employ people that understand this and are determined to go above and beyond your expectations to earn your trust and confidence as well as maintain you as a lifelong customer.
We offer prompt professional service on any brand or style HVAC/R equipment with a structured and trained service team that put your needs and comfort at the forefront of our operation. We also offer 24-hour emergency service as well as planned maintenance to keep your home or business operating at peak efficiency and heading off inconvenient and costly break downs before they happen. Our planned maintenance customers enjoy discounted labor rates on any service with a signed maintenance agreement for home or business. This discount extends into our construction/installation department should equipment replacement become necessary as well as new installations, projects and upgrades.
In addition to great service and installation, Parise Mechanical employs an experienced in house design/build team to create custom solutions for just about any large scale project from concept to completion. Not only does this keep costs down, it makes for a seamless transition from our construction to service department.
We look forward to providing you with the best mechanical service and developing a long term business relationship for years to come.