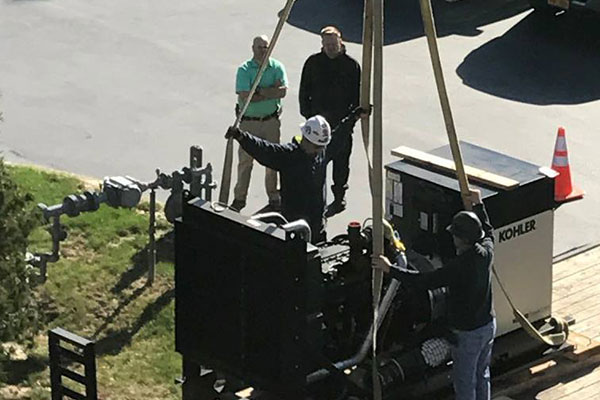 Hear what our customers have to say! We are extremely grateful for all of the wonderful feedback we have received below.
Please take a moment to share your own experience with our services and staff at one of these great review sites. We appreciate your time and look forward to hearing about your personal experience with our company.
"These guys came out (same day) on a 80+ degree day to help us fix our air conditioner with a part. Then this winter our furnace stopped working and they again were out the same day to keep us up and running. Nice, knowledgeable, get-it-done guys at a reasonable price both times. When we are able to upgrade our HVAC systems we will definitely call them. Happy to support the business."
Guest
Source: Super Pages
"Notably good service experience! The staff was on time and polite. A few months after having my new furnace installed, I had a problem with my thermostat, I called on a Sunday and the supervisor was friendly and help me get my thermostat working again. I would definitely call them again and recommend them to anyone who needs minor or major heating repairs."
MF from Lockport
Source: Super Pages