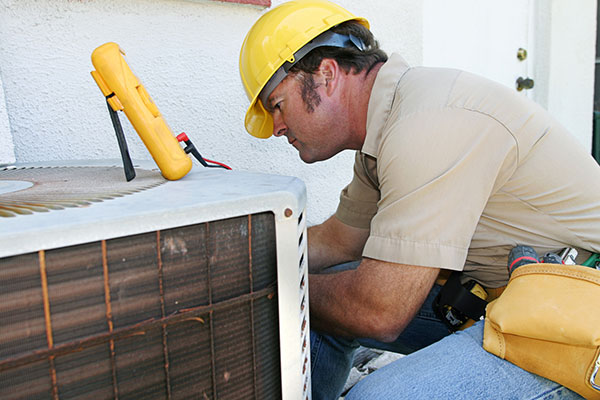 At Parise Mechanical Inc our residential team has over 100 years of combined experience. We have been serving Erie and Niagara Counties for over 20 years. We offer full Heating and cooling for your home. Our expert team specializes in new installation, preventative maintenance and repair.
We service equipment of all major manufacturers. Plus, our technicians are highly trained and experienced with products provided by all major manufacturers including:
York International
Liebert Corp.
Carrier Corp.
McQuay International
Mitsubishi
Climate Master, Inc.
The Trane Company
Multistack Corp.
AAON
Mamoth
STULZ
And Others!

New Installation
We know that each and everyone's needs are different based on the size of their home and budgets. At Parise Mechanical we will have one of our experienced estimators come out to your home to give you the best option for you and your family's needs. Your comfort is our utmost priority.
Preventative Maintenance
Over the course of the year your HVAC goes through so much wear and tear. From our harsh winters to hot summers your equipment can go through a lot of stress from running constantly. The strain on your system can cause a loss of lifetime to your equipment as well as a loss of energy consumption and in the end can cost you more money if your equipment breaks down. In addition, our program of computer-planned preventive maintenance further ensures that our customers enjoy the greatest possible degree of trouble-free heating and air conditioning service. Our maintenance program is implemented and scheduled based on the recommended tasks and procedures for the particular equipment.
We warranty all of our work for one year. However, even the best maintained systems may develop problems at some point.
Repair
There is always the time when something goes wrong and if that should occur in your home we have an excellent service and repair team that will come into your home with the utmost professionalism and diagnose your heating and cooling needs. We also offer 24 hour Emergency Service because we know that issues can occur at anytime through the day and night. Our mission is to give you all the comfort to continue on with your daily life.
Types of services we provide and equipment we work on
Furnaces
Boilers (hydronic heating)
Air conditioners
Ductless Split Systems
Sump Pumps
Storage Water heaters
Whole house humidifiers
In-Floor Radiant Heating Systems