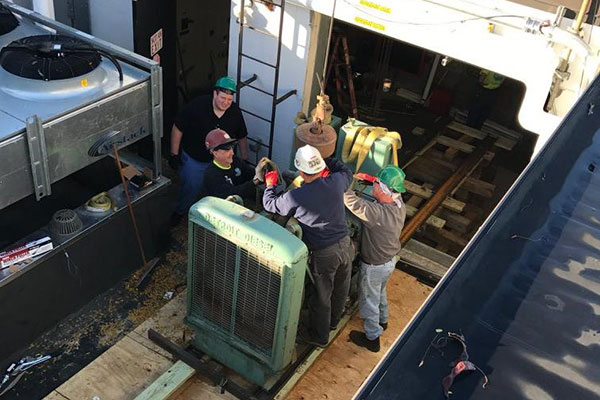 Fill out the form below so we can give you an accurate estimate of the work you need completed. Generally you will receive and estimate within 1-2 business days. Otherwise, one of our representatives will contact you to gather any additional information we may need.
If you have any questions, please contact us and let us help!
Thank you in advance for considering Parise Mechanical Inc.